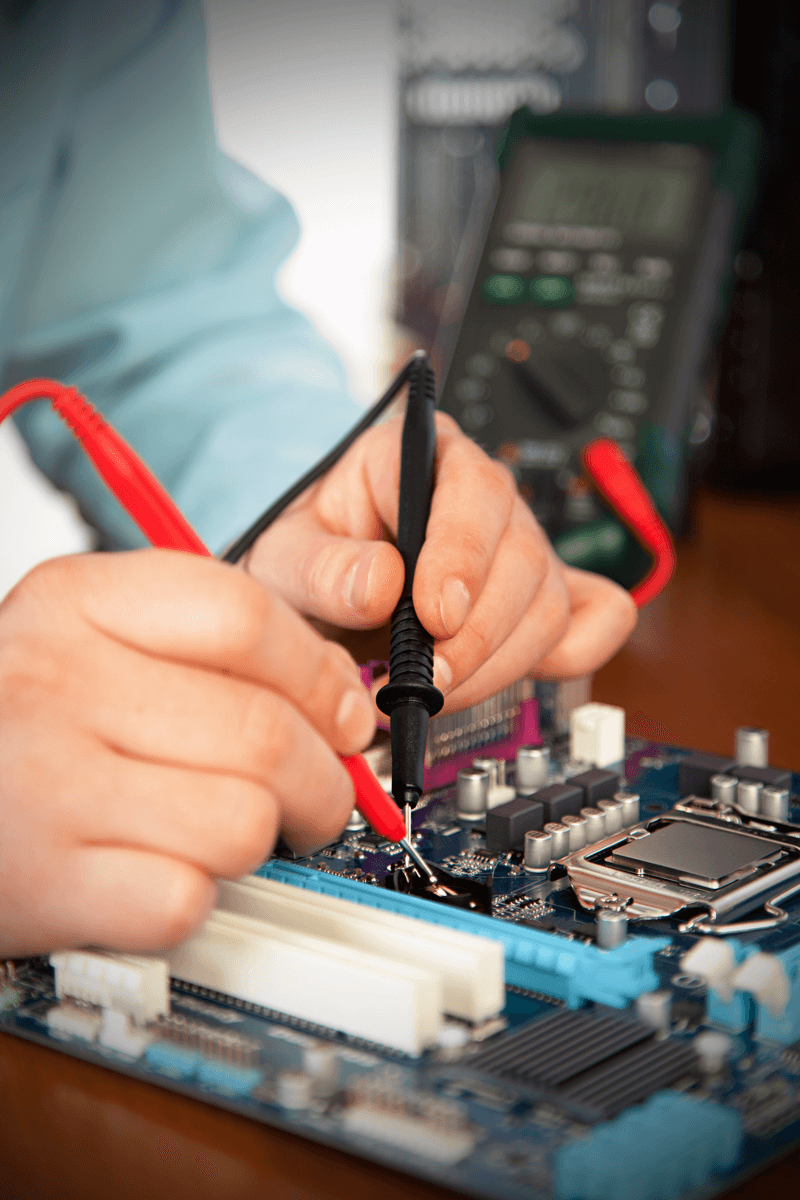 Company
Contronics was founded in 1995 to create, develop, manufacture and distribute electronic equipment, software and services designed for the professional security market. We are committed to excellence and to offering dependable high technology solutions that satisfy the most rigorous world criteria. We want to be recognized by the high quality and durability of our products, and the fact that they need little or no maintenance.
Contronics has offices in Florianopolis – SC, Brazil, and Miami – FL, United States, and is present in the 5 continents. This presence has been possible because of solid commercial partnerships with selected local dealers.Our foundation is built on respect for the culture and the particular customs of the countries in which we work. Whenever possible, we offer products in the local languages. The world is our market, and acting globally is one of our main strategies. When we design products and services, we always consider that they will be offered around the world. Our need to be near to other cultures, converse and just be together with people from different countries and customs is also our greatest pleasure.
Our main assets are the people that form Contronics. We believe that the success of our company is also the success of our professionals and vice versa. That's why our achievements are always shared by everyone. Our growth as a company implies in the growth of our employees, on both professional and personal levels.
Contronics initiated it's activities developing products based on the iButton® technology for the mobile personnel industry, in particular for the control of patrol officers.